Why Should You Invest in My Used Car School?
A. You have a new used car manager
B. You have an experienced used car manager
C. Your team isn't on the same page
D. Your time is valuable
E. You understand the evaporation factor
F. Monthly video updates based on changing market conditions
G. One-on-One coaching at your request with Tommy Gibbs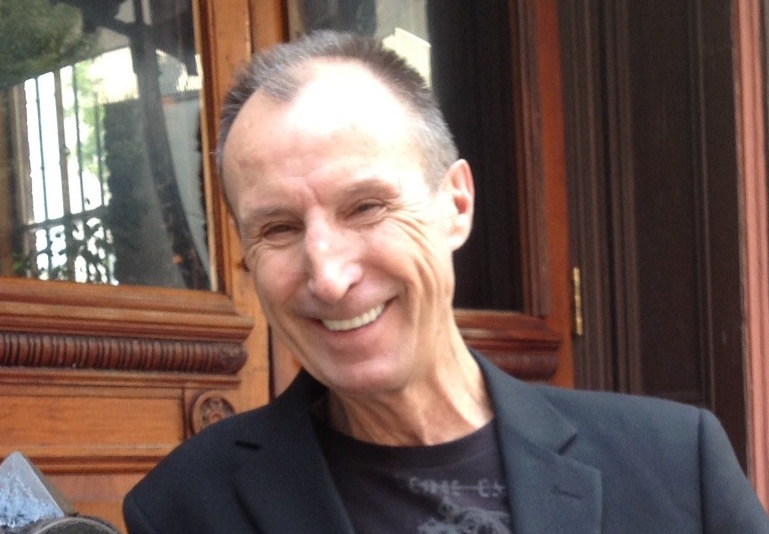 Tommy Gibbs
Tommy Gibbs is President of Tommy Gibbs & Associates specializing in Leadership Skills and Used Vehicle Management.
Tommy has over 30 years experience in the automobile business with 23 years as a New Car Dealer. Mr. Gibbs is a former Marine, High School Football Coach and a NCAA College Basketball referee for 17 years. He's the number one requested speaker for Twenty Groups. He is a frequent convention speaker for National, State and Local associations. He is one of the top draws at the NADA Convention speaking to standing room only crowds.