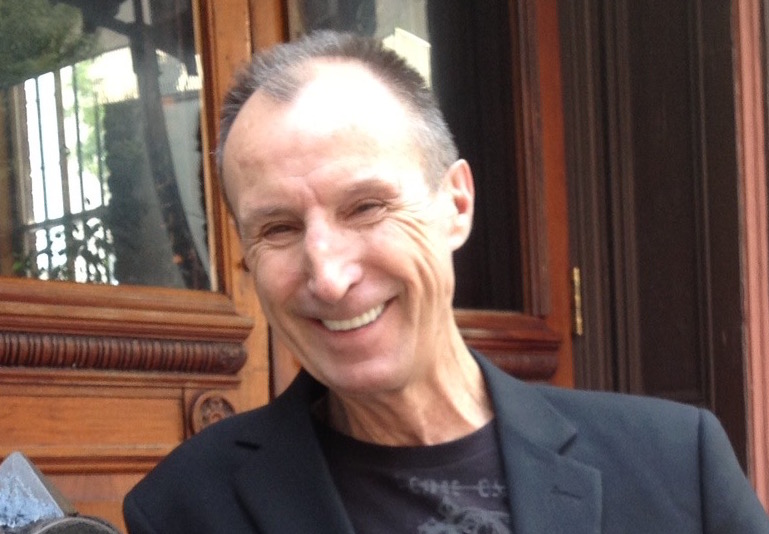 Welcome, I'm Tommy Gibbs.
I am President of Tommy Gibbs & Associates, and I specialize in Leadership Skills and Used Vehicle Management.
I bring over 30 years experience in the automobile business with 23 years as a New Car Dealer. I am a former Marine, High School Football Coach and a NCAA College Basketball referee for 17 years. I'm the number one requested speaker for Twenty Groups, and a frequent convention speaker for National, State and Local associations. I speak to standing-room-only crowds at the NADA Convention.